I am seeing all sorts of articles, memes, and messages telling us it's OK if life is not "normal" right now.  You  work from home, stay at home, work outside the house, home school, or some combo but right now you are not doing it this is any normal way. This is all far from normal. We are all in survival mode.
But what does survival mode look like?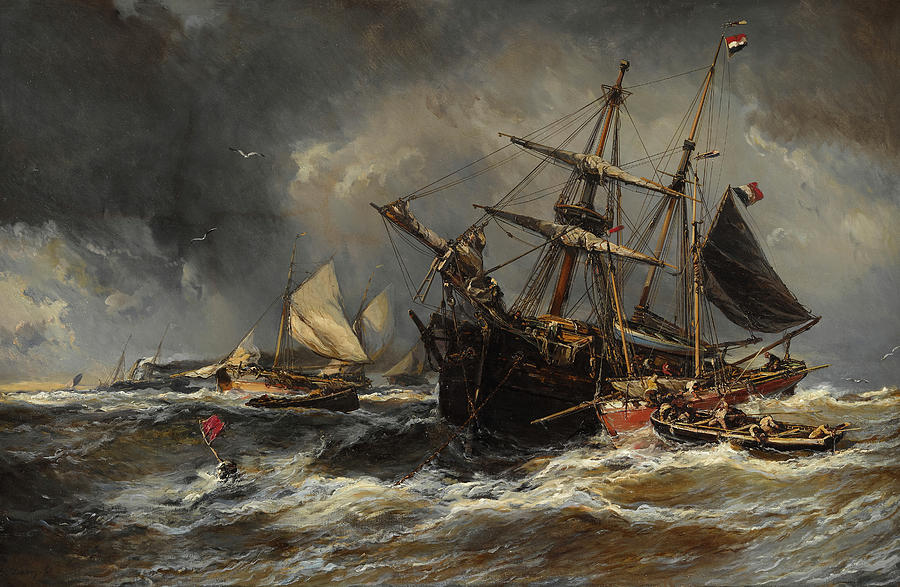 The truth is although we may all be in different boats, being able to see how those around us are surviving the storm can help. So here is what I am learning for the Greene family survival boat:
Focusing on Well Being: I am focusing on my family's mental and emotional well being.  Everyone's needs can change moment to moment let alone day to day. Emotional reactions and venting are expected. They need to be met with a listening ear, hugs, reassurance, tickles, and laughter. Which means that other things on my normal to do list get put on the back burner.
I can't do it all. I can't keep up with the standard house routines. Everyone is home all the time. That means I have no break to clean (especially the floor) and the mess is continuous (constant clutter pick-up). That is really hard. I have had to focus on what is most important and ask for help. In general, my tolerance for mess has had to be higher.
Simplify: What is absolutely necessary in a day?  That's what I remind myself. Take each day as it comes: one day at a time. Even then it may be one goal, one chore, one hour at a time. Do the next thing and then the next.  I am choosing very simple and fast dinners. As long as laundry is in the dryer when we go to bed I am satisfied. When I add it all up my family has food, clean clothes and clean dishes. How I got there may be different than "normal" but is usually gets done.
Grace: L and I are choosing our battles with Z. We don't want to excuse all his angst, his angry talking-back, ignoring, or hiding (some normal for being almost three). At the same time we all have hard days right now and need to show grace, ask for forgiveness and try again. When everyone is coup up together there are bound to be moments of impatience and unkind words (for the adults as well as the kids). And as hard as it is? Showing myself grace is important too. Trying to uphold the "normal" behavioral standards for myself, Z or L, is unfair considering we are not working with "normal" mindsets or emotions.
Rest: Life is exhausting right now-in a different way than before. Survival mode means we need extra time to de-stress and rest. I have rediscovered how amazing a nap can be-disassociating from all the responsibility and just being still. Not that it can happen often-but when it does it is very restorative. Going to bed earlier helps too. Of course finding time to do hobbies etc. that help me rest mentally, emotionally, or physically and de-stress from the chaos are also necessary. Long stretches of these types of rest are not possible right now-but little moments add up. I look for them, seize them and relish in them when and while I can.
 Fun and Spontaneity: I am trying to find little ways to change things up. This is not normal routine and who said we have to pretend it is? We have had a lot of spontaneous lunch and dinner picnics.  We have gotten in the car for a ride and treat in the evenings. We have left forts up for days and had dance parties in the living room. Just putting upbeat music on and opening a window can help. These may be small but they make a big difference in the mood around the house.
Laugh it off: Sometimes life is so unpredictable and un-normal right now all I can do is laugh at it. There have been several times I have laughed until I cried. Yes you could blame it on pregnancy hormones but laughter is good medicine. The absurdity of it all gets to me and I find myself on the verge of laughing or crying at little things.  I could make a big deal of it all but would rather laugh.
I hope that hearing about our families survival skills helps your boat. Because even though we are in different boats we can find ways to help one another through this storm.
What survival skills have you learned in this storm?